If you are new to Hologram, welcome! We are glad to have you here in the Hologram family. If you are an existing customer, welcome back!
This guide will walk you through how to log in to your dashboard, create an account, or reset your password. The first step will be looking for the Sign in button on the upper right hand corner of our website.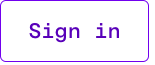 This will launch you into a login screen. If you are an existing Hologram customer, go ahead and log in!
If you are new to Hologram you can create a new Hologram Dashboard account by clicking create one.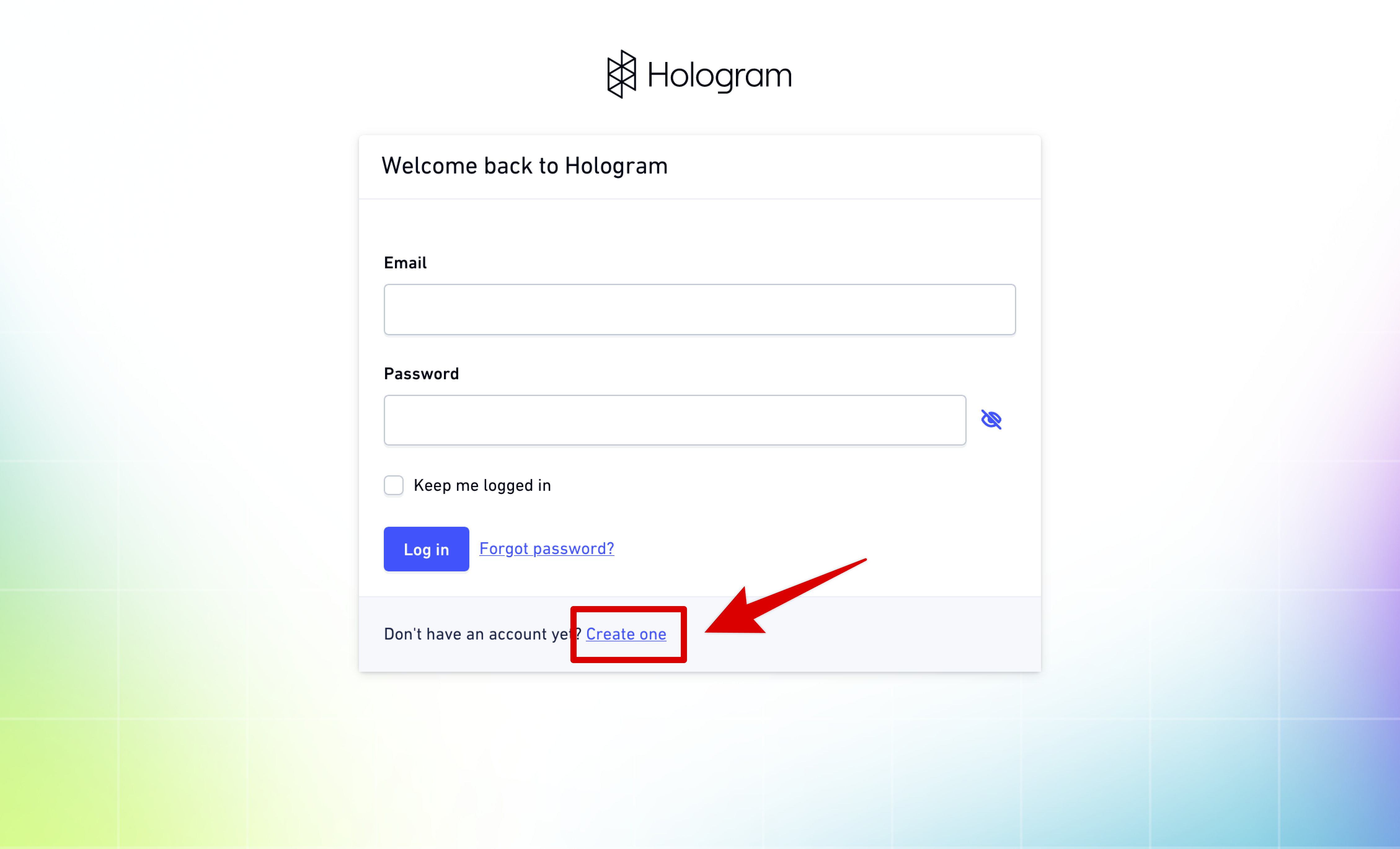 You will then be prompted to create a free Hologram account.
If you are having trouble logging into your dashboard using an existing account, click Forgot password.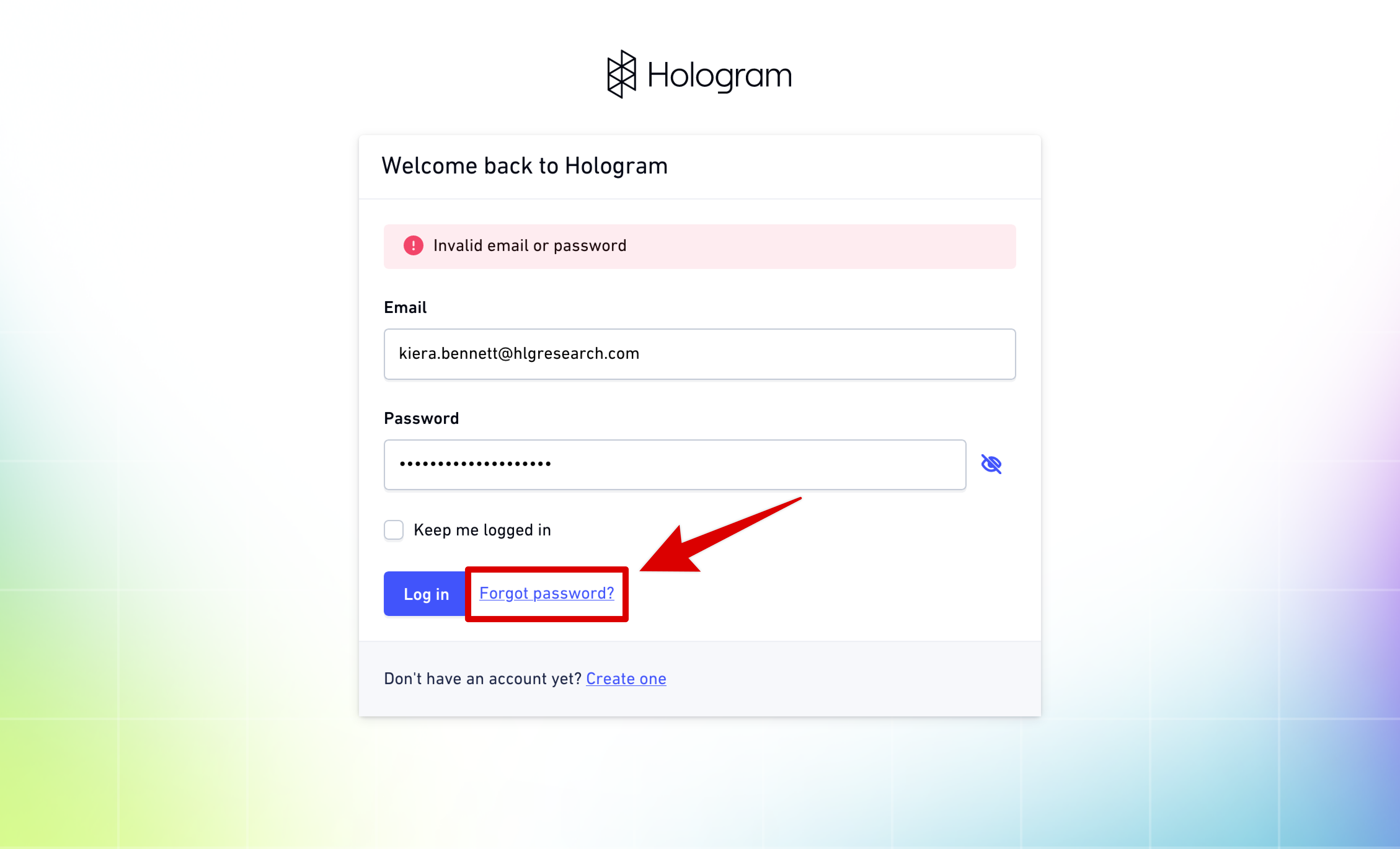 Enter the email on file from your dashboard account, and we will send a password reset link that email if it's associated with an account.